events

FRI JUNE 14th LAZERCRUNK 5th Anniversary w/ STARKEY (Philly) Cutups & Keeb$ @ Brillobox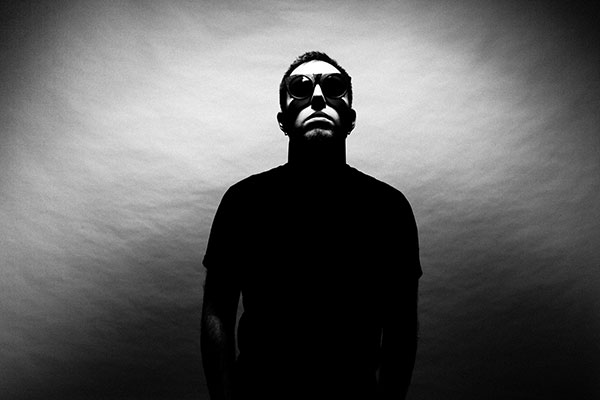 Friday June 14 – L A Z E R C R U N K – 5 Year Anniversary Bash!
We celebrate turning 5 years old and officially moving
to a new weekend format. We're going to be second
Fridays from now on (August and September, excluding).
to bring the party we're presenting special guest dj…
STARKEY
Planet-Mu / Seclusiasis / Slit Jockey / Philly
Whether DJing or producing tunes, Starkey's been making waves in the bass music scene since it's inception, and continues to distinguish himself in the ever crowded market with cutting edge sounds. Along with Dev79, he's the man behind the Street Bass style that has been a constant source of inspiration for us. So it seemed only fitting to have Starkey in to help celebrate this momentous occasion.
plus resident djs
CUTUPS & KEEBS / pgh
illusions / fuzz / stackinpaper / brainstorm
For five years we've strived to make Lazercrunk a place to hear
high quality cutting edge dance music for two reasons only: to share the music we love, and have a blast doing it. We are grateful for your continued support and look forward to keeping things rocking with the new format.
at the Brillobox 4104 Penn Ave, Pittsburgh
10PM – 2AM / $10 cover / 21+
PROPS TO ALL OUR LAZERCRUNK GUESTS. ALL OF THEM ARE WORTH YOUR ATTENTION IF THEY DON'T ALREADY HAVE IT:
Alias, Egyptrix, Phinesse, Rukkus, Doverspike, Nattoy Boh Peep, Rar Kelly, Let Me Ride, E-Six & Roan, Math Head, Temisan Adoki, The American Dream Team, Party with a Capitol P, Rrrump, Oh Snap, Nate Day, Illy MC, Dan Dabber, Depth One, Emynd, Dev79, B. Rich, Designer Drugs, Hearts of Darknesses, Girltalk, Tighten Up, Kanji Kinetic, Lazersword, Dj Nugget, Tomb Crew, Deathface, Edgar Um, Cucitroa, Rx, Kid Cassady, The Captain, Red Foxxx, Dev/Null, Dubbel Dutch, Victor Hugonot, Noetic5000, Freddy Todd, Udachi, DJ Bonics, Jason Burns, Mochipet, Hank D, Murderbot, Still Life, Cosmic Revend, Dr Edwyn, Jx4, Clicks & Whistles, B. Bravo, Thunder St. Claire, Tracksploitation, Wheez-Ie, Yamez, Cobra Krames, Local, Diabolik Logic, Eprom, Sinjin Hawke, Zora Jones, Rizzla, James Gyre, Mr Hamilton, Manikan, Brenmar, Distal, Hxdb, Bombe, Battle Axe Baby, Le Moti, and Starkey.