events

Fri Sept 11 LAZERCRUNK w/ Curl Up (NYC), Cutups & Keeb$ at Brillobox
Friday September 11th
LAZERCRUNK
presents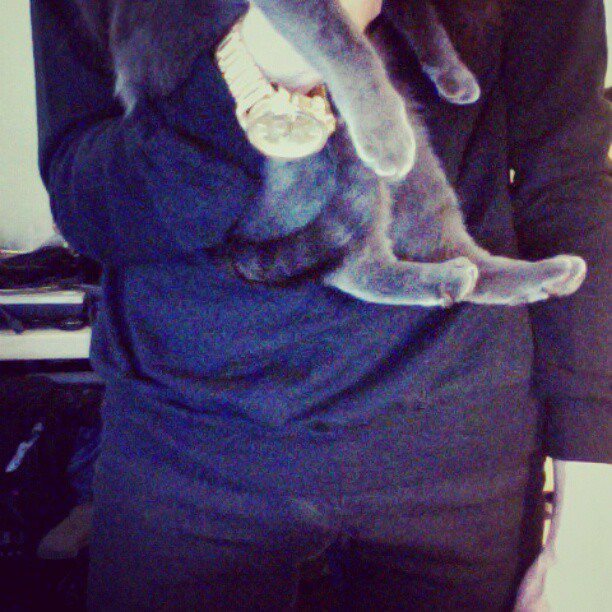 CURL UP
[NYC – Hot Mom USA / Terrorhythm]
https://www.facebook.com/curlupcurlup

WIth new tunes coming out on Shiftee's HOT MOM USA imprint, and some excellent tunes on Plastician's Terrorhythm label, it was the right time to bring Curl Up. Their unique blend of melodic, high energy future club music slaps together b-more club with influences of uk garage, dubstep, cats, anime and 8bit sounds. Be prepared to get ripped and cheesy on the dancefloor as welcome Curl Up to LAZERCRUNK.
with residents bringing the freshest party mix
CUTUPS & KEEBS
at Brillobox
4104 Penn Avenue
Pittsburgh
$6 Cover
21+ only
LazerCrunk is a monthly club night that takes place the second Friday of every month at the Brillobox, in Pittsburgh, PA.
Residents Cutups & Keebs bring present a special guest performer and mix up fun, cutting edge post-genre dance music of all flavors.