events
Thu Oct 7th | LAZERCRUNK "Work It Out" ed. w/ DUBBEL DUTCH (PalmsOut / Austin) + Cutups & Keeb$ | Brillobox
admin
September 14th, 2010
keeping it rolling kids – another serious guest for next month's lazercrunK!
thursday oct 7th
L A Z E R C R U N K
with special guest
DUBBEL DUTCH
palms out sounds, austin tx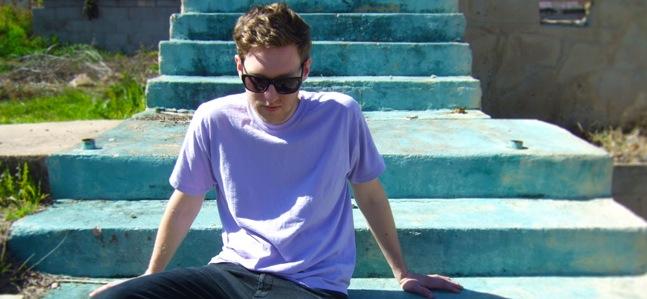 plus residents
CUTUPS & KEEB$
at Brillobox 4104 Penn Ave, Bloomfield, Pittsburgh
$5 cover / 21+ / 10PM – 2AM
more info
LazerCrunk is a club night that takes place the first thursday
of every month at the Brillobox, in Pittsburgh, PA.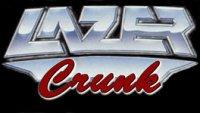 The idea of the night is to mix up fun, cutting edge post-genre dance music:
electro crunk, new rave, street bass, indie dance, b-more bashment,
robot rock, toxic dancehall, soul refixes, party mashup sounds, etc.
Writeup on Dubbel Dutch from URB along with a mix:
Every day there's a new musical niche to appreciate and absorb; from fixing up snares to sound harder than usual to making the tropics sound drunken, producers are finding new ways to make tunes sound fresher and fresher by the minute. Enter Marc Glasser, better known as the Austin-based bassmaker Dubbel Dutch, who has found ways to invigorate the worlds of funky, hardcore, house and tropical bass all into his creations and selections. Releasing two seriously underrated EPs (Trollsta & Throwback) on the expansive Palms Out Sounds label, he's definitely established himself as a producer that's only getting better with each tune he makes. With that said, we've passed the URB mix baton to him in hope that he would make listeners dance to the wildest, craziest shit out there in terms of bass. Dubbel Dutch did not disappoint.
URB Presents: Dubbel Dutch
Download: http://www.mediafire.com/?0zjwifehmfqdkim
D51 – OD (Dubbel Dutch Remix) – Ghetto Division
Illmana ft. Stush – Ready Fe Di War – CD-R
Benjamin Damage – Pump – CD-R
Dubbel Dutch – Throwback (Munchi Remix) – CD-R
Sekta – Liquid Tek – Shifting Peaks
Imperial Tiger Orchestra – Djemeregne (Canblaster Tribal Mix) – CD-R
French Fries – Senta (Bambounou Remix) – Youngunz
Mu-Gen – Fizzdom (Sam Tiba Remix) – Scattermusic
Roska – Boxed In (Bok Bok Remix) – CD-R
L-Vis 1990 – Forever You – Night Slugs
Doc Daneeka – Hold On – Ramp
American Men – Claude Speed (Ikonika and Optimum Remix) – LuckyMe
Dubbel Dutch – Fool in You VIP – CD-R
Mad Cobra – Big It Up (Night Hunter Riddim) – CD-R
Cardopusher – Coppertoned Punch (Ghosts on Tape Remix) – CD-R
Jackal Youth – Let Me Be – Reduction
LadyBox – Got it Right Here (Dubbel Dutch Remix) – Palms Out
Samo Sound Boy – The Bandit – Run Riot
J-WOW – The Rattle – Mad Decent
Munchi – You VIP – CD-R
Jamie Grind – Footwork – CD-R
Carl Thomas – I Wish (Chrissy Murderbot Remix) – Sleazetone